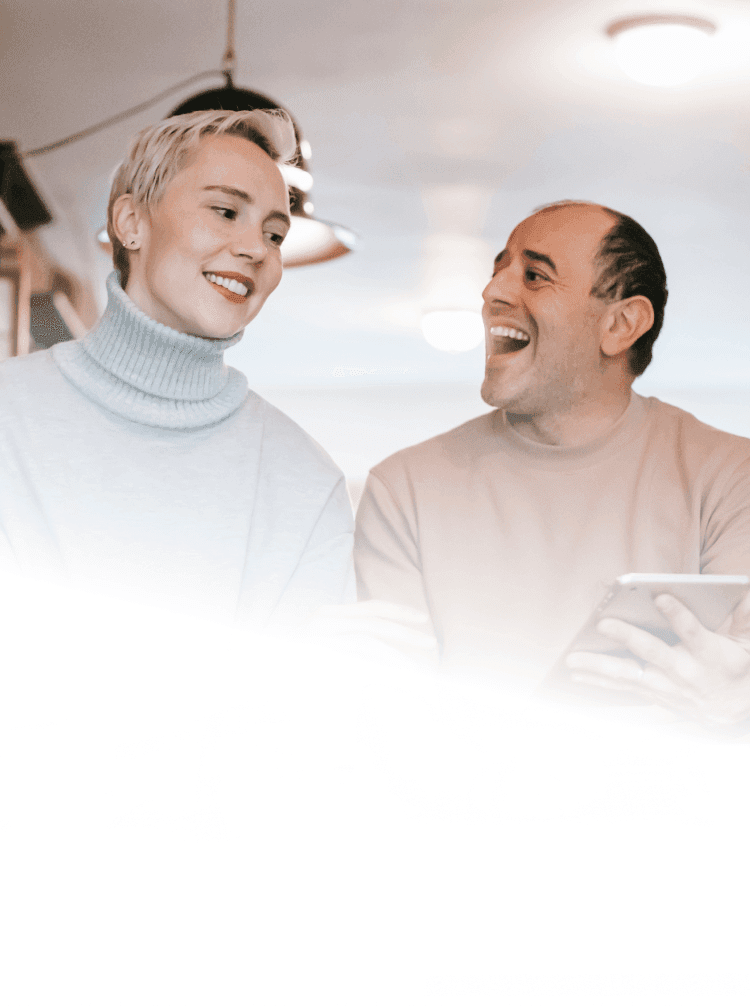 Connection features
Strengthen your relationships with loved ones and stay on top of important tasks with reminders from your manager.
Network
Improve your communication and organization with hubmee Network. Easily separate work and personal contacts by assigning different roles and divide work from personal life. It will help you to see things more clearly. Search your colleagues' contacts and your family's personal details quickly and effortlessly.
Contacts
Keep all your important contacts in one place and organize them to your liking. Get quick access to your lawyer, therapist, and hairdresser's contact information. You can assign these contacts to tasks for your convenience.
Smart notification
Hubmee won't let you forget about any due dates, appointments, car payments, or somebody's birthday. So, be sure that you will never miss an important deadline or event with automatic reminders.
Chat
Improve your communication with family and friends in personal and group chats. You can share photos, attach documents, and plan future vacations in one app.
News
You will only receive important messages from your personal manager about tasks shared with you, invitations to events, connection requests from other users, and new features in your app.
Hubmee is available on EVERY DEVICE. Join highly successful people, who always have time for themselves.