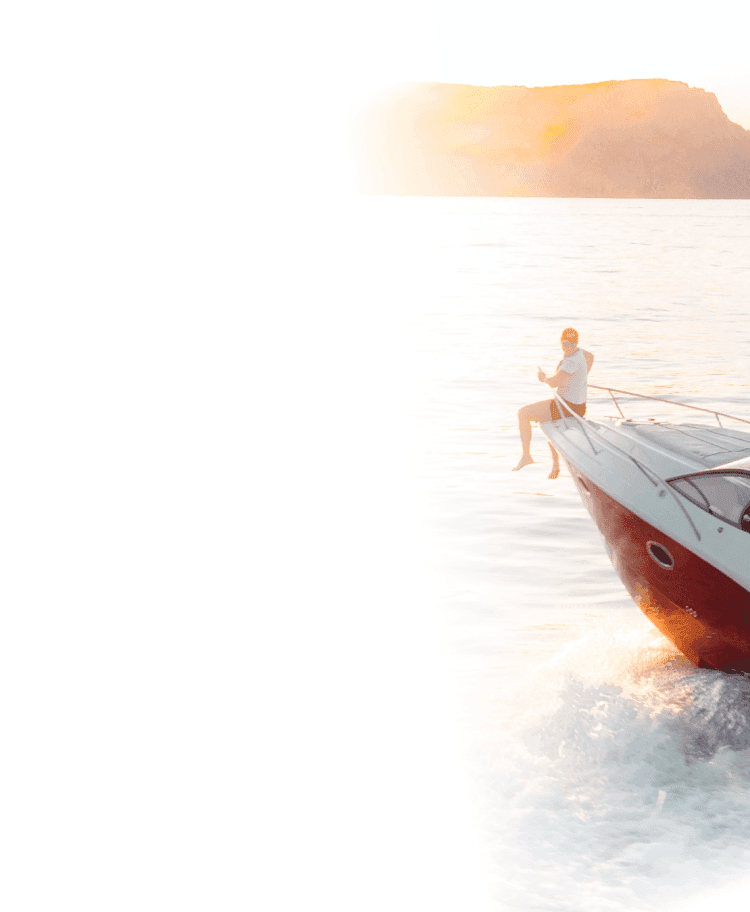 Why go Platinum
Free up your day by delegating work to Hubmee - a personal manager app. Embrace your new freedom.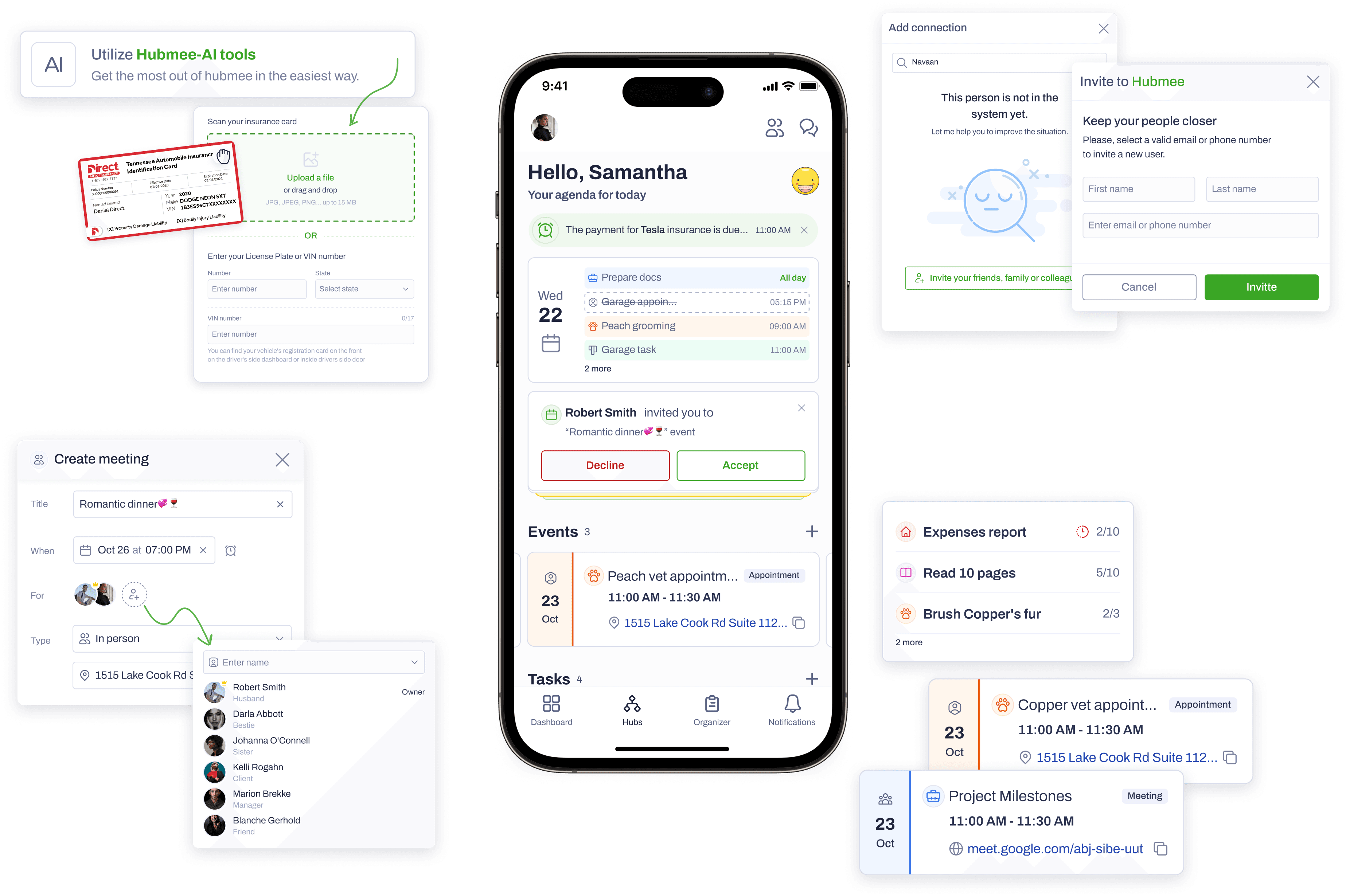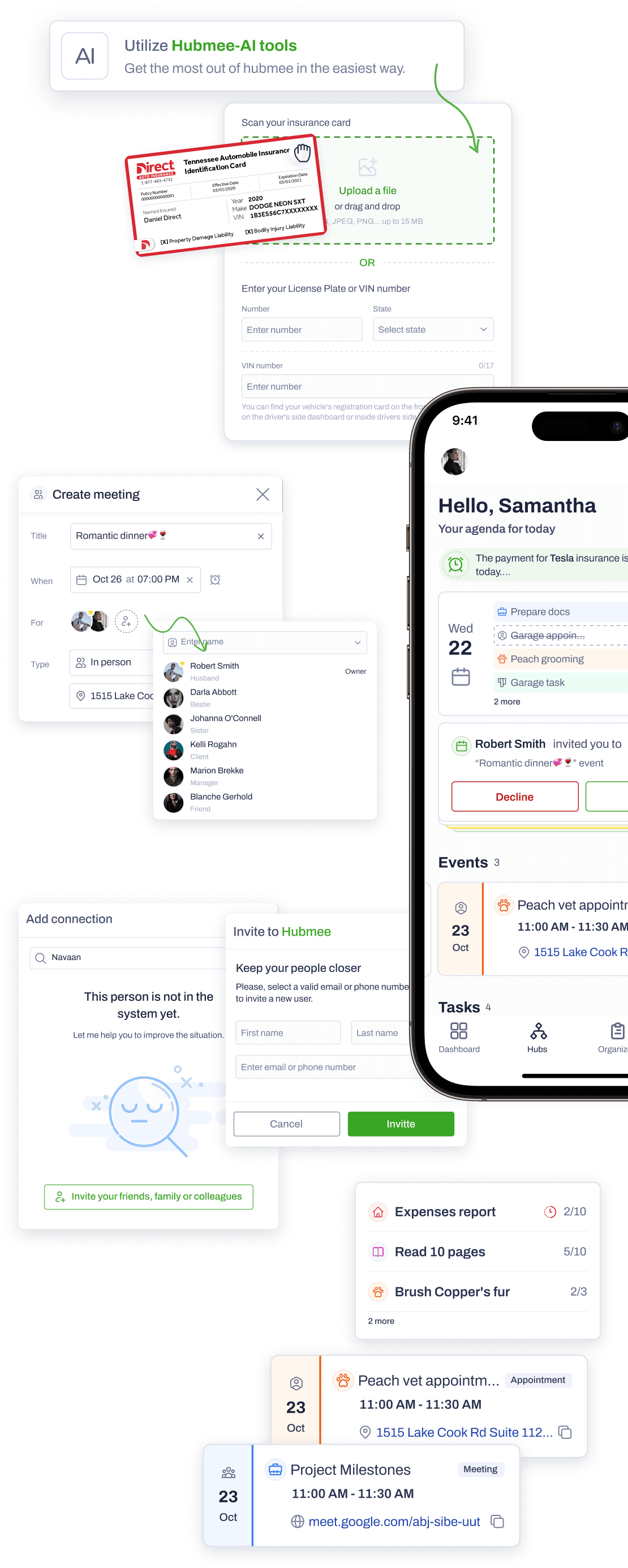 Experience the future of effortless work and life management with your personal manager.
Take more control, stress less, and unlock unlimited possibilities. Stick with Hubmee, and an extra hour in your day becomes a reality! Sign up and see.
Hubmee is available on EVERY DEVICE. Join highly successful people, who always have time for themselves.